Yet Another Note-Taking App
Made by student. For Student.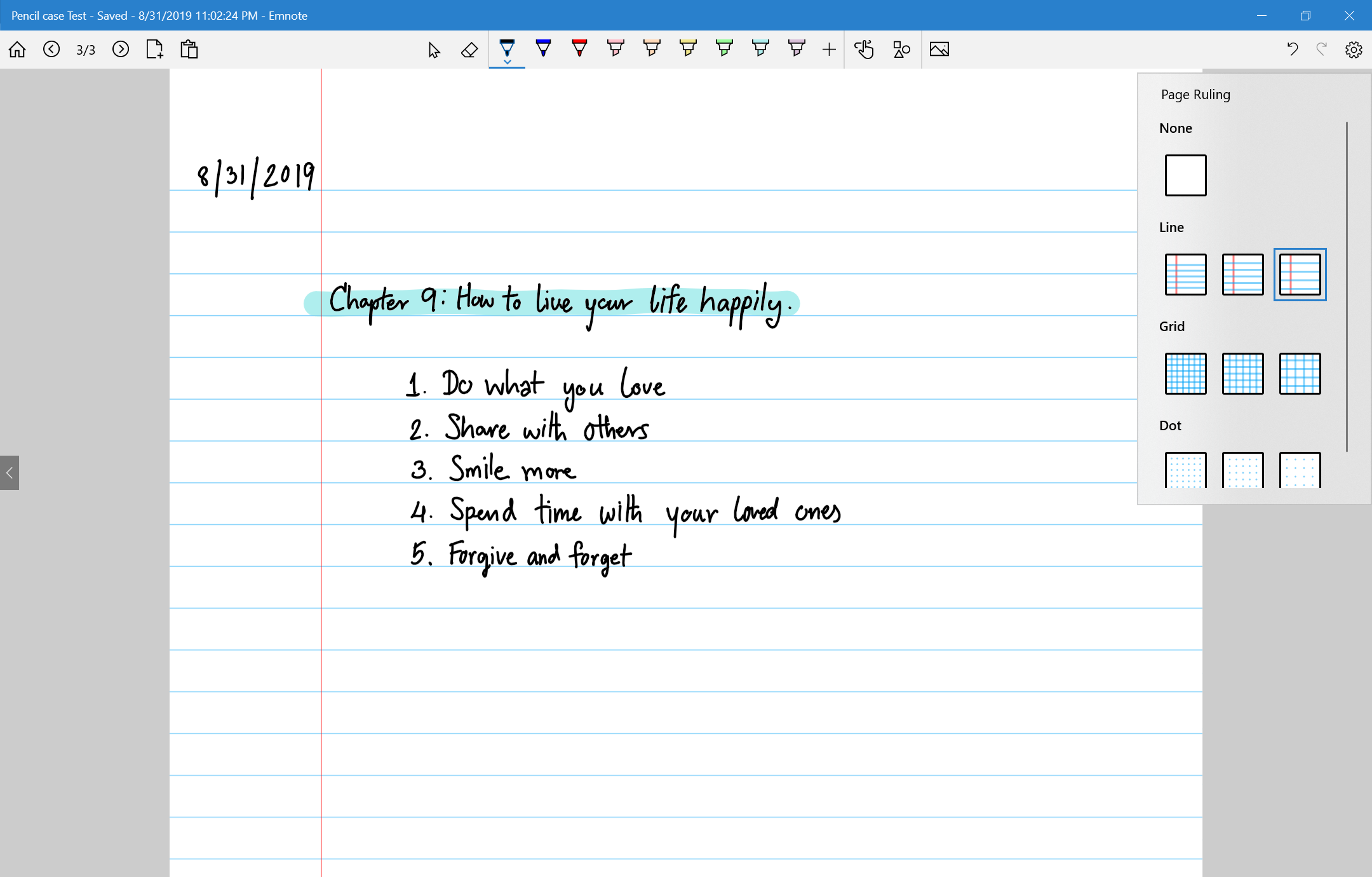 Pencil Case
Access your favorite pen. One click.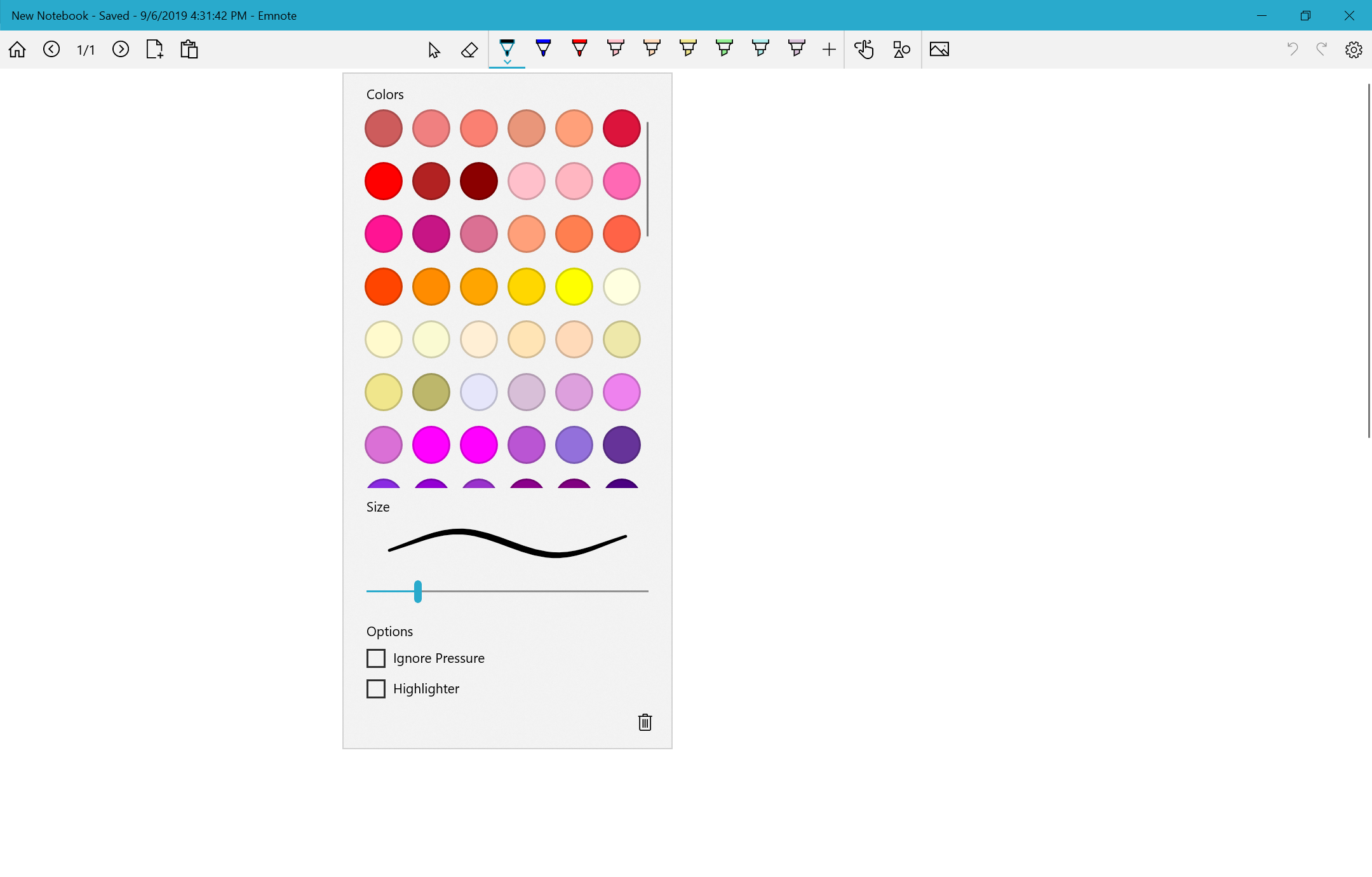 Annotate PDF
Lecture Slides. Ebooks. You name it.
Drawing Graphs Made Easy
Your lines get snapped to the grid paper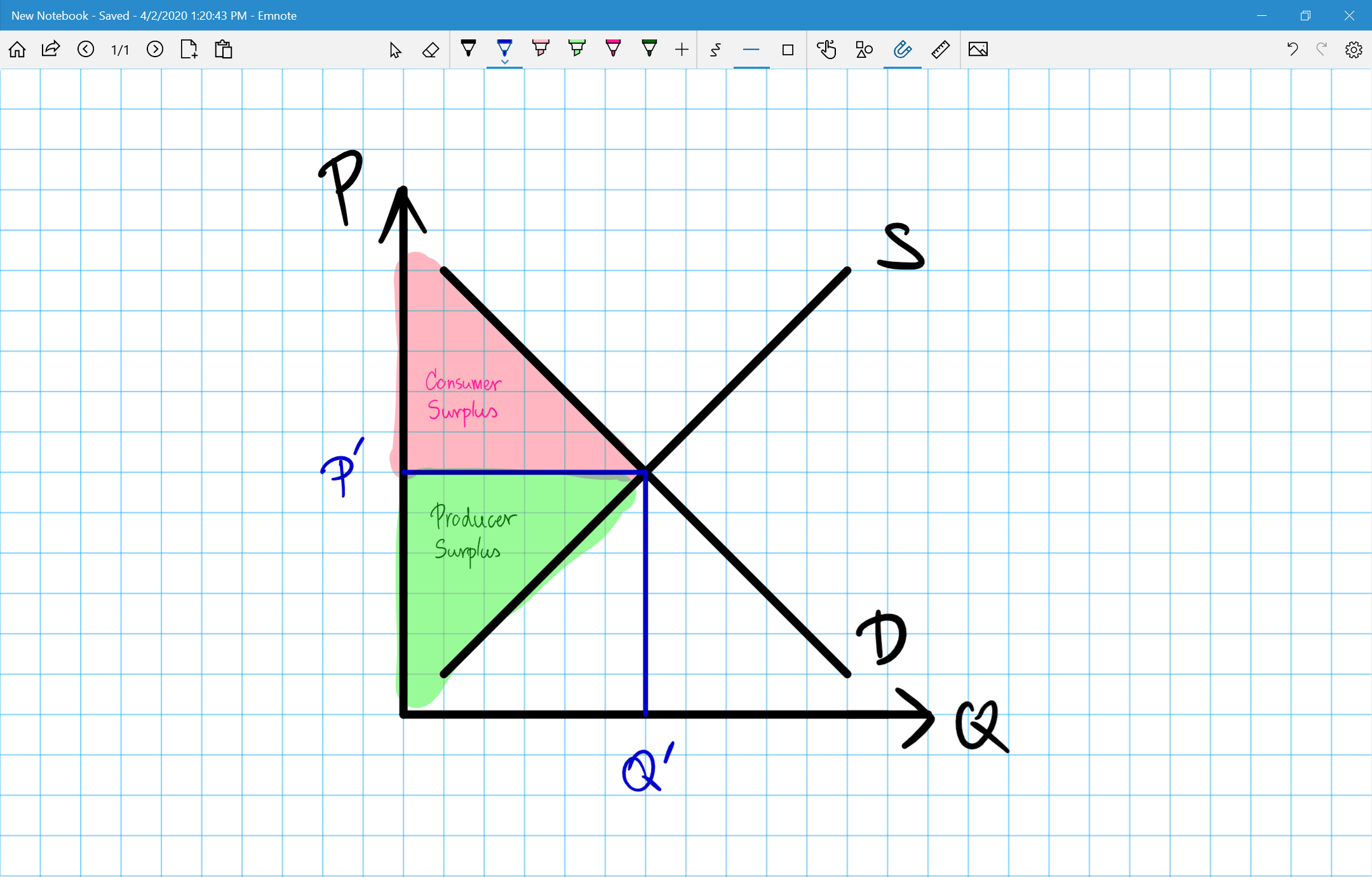 High Definition Zoom
Your PDF never gets blurry.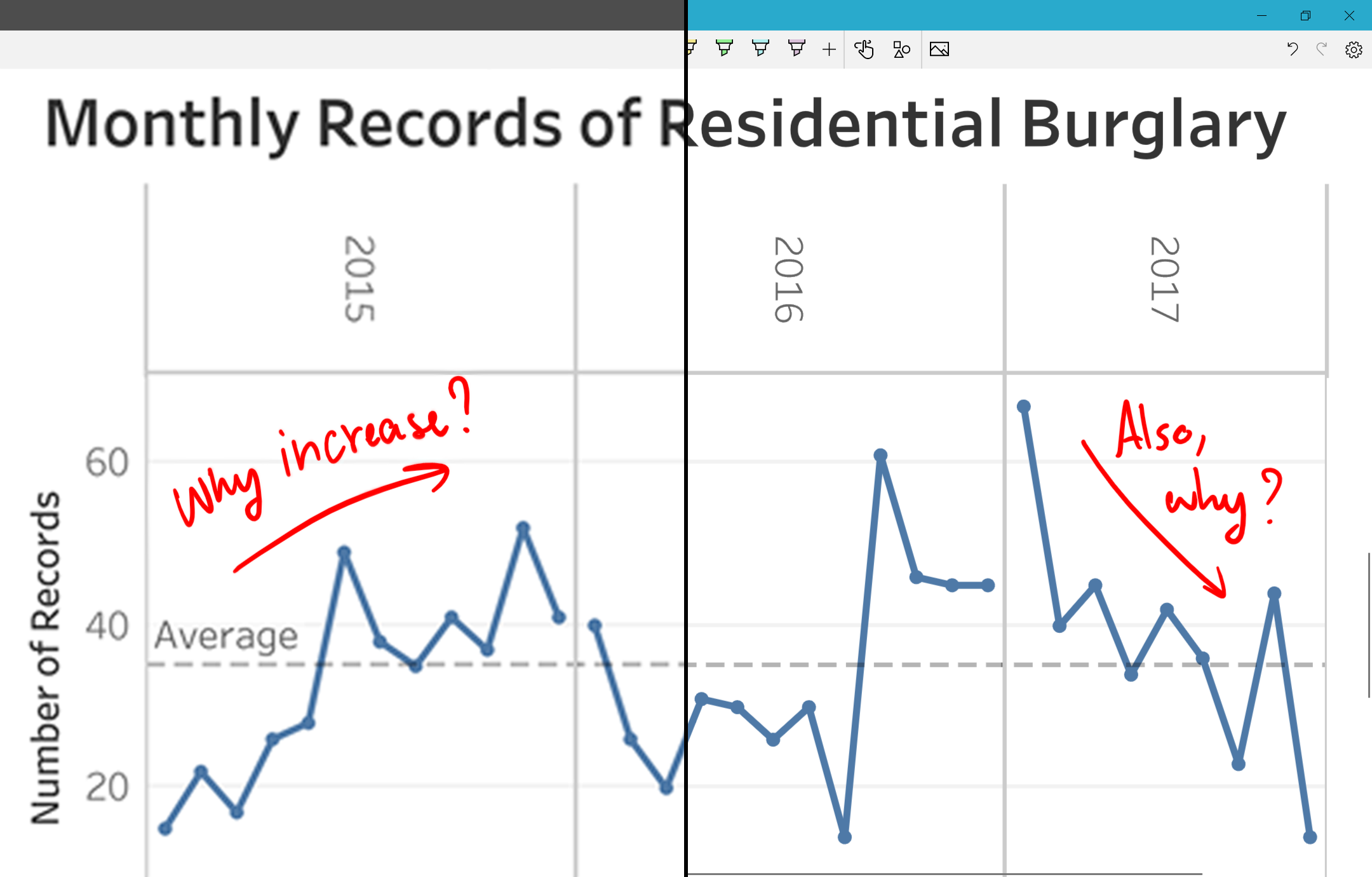 Organize With Tags
Find your notebook. Fast.